Each of the staff members at Gordon Funeral Service & Crematory, Inc. is committed to providing your family with the finest in personal care. In fact, for years, it's been comforting for area families to know that we are available to help at any time of the day or night.

When a loved one dies, all you need to do is make one phone call. From that moment on, we'll take on the responsibilities of the physical care of your loved one, and the emotional care of those left behind.

Please take a few minutes to get to know our staff. We're sure you'll find each of us to be all that you would hope for in a trusted funeral professional.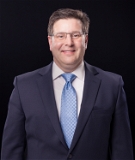 M. Kelly Byrd
Owner & Operator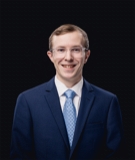 Freddie York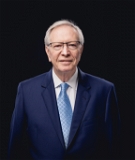 Freddie B. Gordon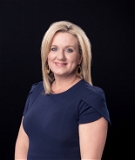 Monica Griffin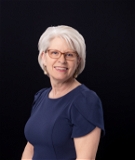 Sonya Gaddy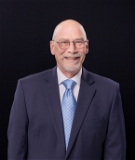 Steve Weade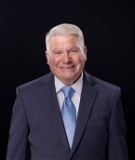 Tommy Maness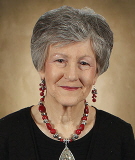 Judy Hinson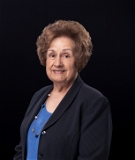 Carol Gordon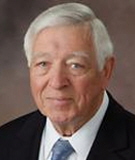 Johnny M. Gordon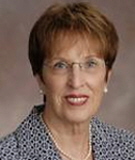 Linda G. Sims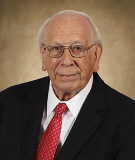 John Crook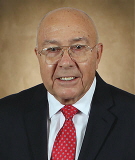 CA Hyatt
Please consider leaving a review of your experience on Google here.
© Gordon Funeral Service and Crematory Inc. | Monroe, NC - Funeral Home Website Design By Frazer Consultants & TA
Proudly Serving the Communities of Monroe, Matthews, Weddington, Waxhaw, and Marshville